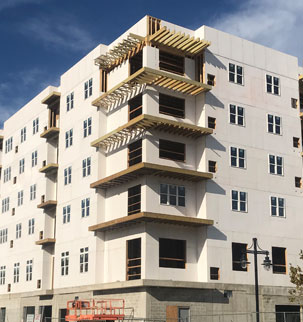 International Framers are a company that specializes in Multi-family wood framing. Providing an unbeatable service in quality wood framing for large-scale projects across the country.
At International Framers we pride ourselves on being a reliable and professional company with over 15 years of experience in the industry and millions of square footage of completed projects, therefore we can assure all our clients of a professional and cost effective service.
Contractors Database
We are looking for valued contractors who can work with us on major projects depending on which area of the country you are in. Fill out our database form here and we will be in contact with you as soon as possible.