INTERNATIONAL FRAMERS
Professional
we pride ourselves on being a reliable and professional company with over 15 years of experience in the industry and millions of square footage of completed projects
INTERNATIONAL FRAMERS
Reliable
International Framers can assure all our clients of a professional and cost effective service.
INTERNATIONAL FRAMERS
International Framers have framed
Practically Everything

when it comes to timber structures.

We frame a large variety of projects each year including: Hotels, Student Housing; Assisted Living Apartments & Banking Institutions. We have also completed many multi-family 2, 3 & 4 story projects along with a multitude of 5 story type III constructions.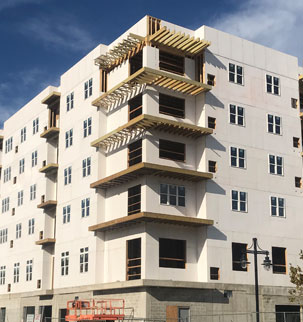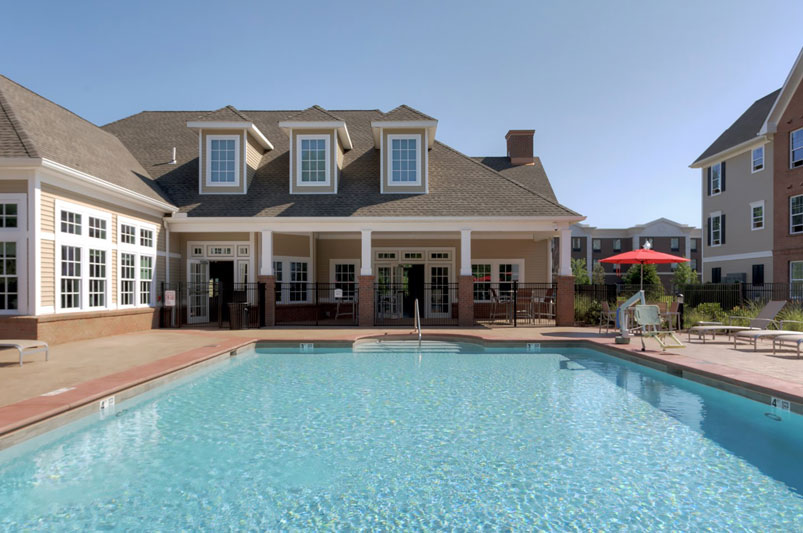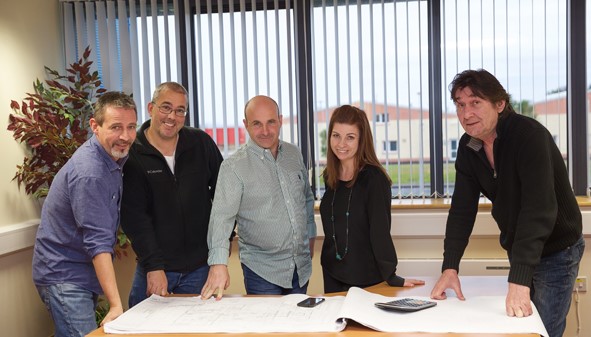 A Complete Service
Our staff have framed a multitude of Office Buildings, Restaurants and many Banking Institutions & Churches. Currently the largest project we have completed is in excess of 500,000 sq ft but we have a workforce of fully competent staff that are more than capable of framing projects of over 1 million sq ft.
Competent commercial framers are hard to come by
Our vast experience of working with Architects, Developers, Engineers and the most respected Lumber companies across the country has allowed us to offer a more expedient service with no compromise on quality or price when it comes to materials.